App Features
Let discover the great functions in Flix Player.
Support all video & audio formats
Flix Player is the best video player which supports all famous video & audio formats (For example: mkv, dash, avi, mp4, mpeg, m3u8....) with full HD or HD resolutions.
Smart video manager tools
Automatically detect all video files on Android devices and SD card, easily sort and share media files. You can also search or edit your videos (rename, delete...) very easily.
Download & Play every online videos via the network URL
You can play and download the online videos via Network URL option. Videos will automatically be saved to the gallery when downloading.
Smart gesture control during video player videos playing
Multi-play option and easy gesture control to change brightness and volume.
Transfer videos to SmartTV via Chromecast Device
You can send all videos to the SmartTV via Chromecast Device to enjoy the happy moments with your family.
Premium Membership
Flix Player is containing Ads. You can say goodbye Ads via upgrading to the Premium Membership.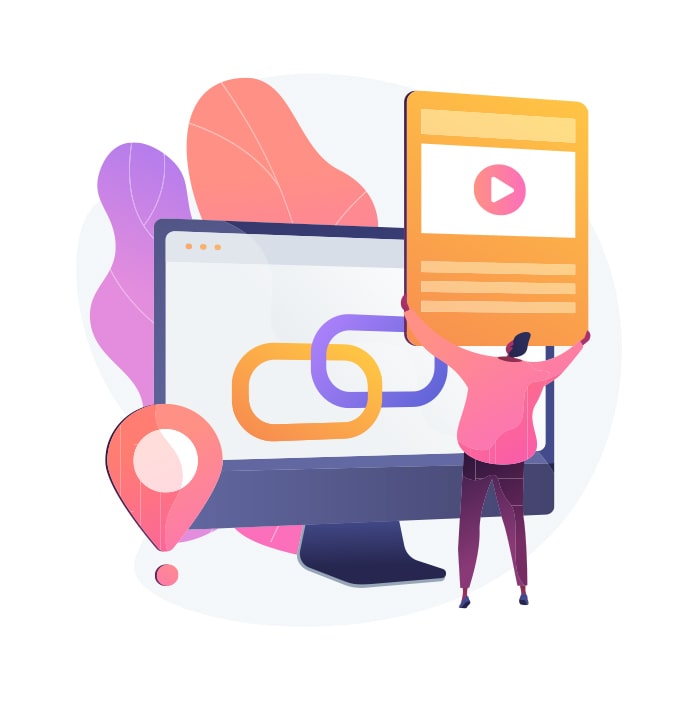 Roadmap
Planning for the bright future ahead
Making the version for every Apple devices
Bring this great video player for the Apple users (iOS, macOS, iPadOS) with supporting AirPlay functions.
Decentralized stream video
The InterPlanetary File System (IPFS) is a protocol, hypermedia and file sharing peer-to-peer network for storing and sharing data in a distributed file system. We will focus this domain in the future to bring more safe for our users when streaming video.
Smart social video extractor
Extract all videos from the famous social networks (Tiktok, Facebook, Instagram...) and save it to gallery.
Peer to peer Video Synchronization
Sharing videos between your devices via the P2P synchronization network. Your video will automatically share for all your devices without doing anything.
Secure the private videos
Put your videos in the private place. You will be the only one to see it.
Earning money when playing video
You can earn money when you play every videos. Your time is the gold, and you can earn gold when you playing videos in the Flix Player.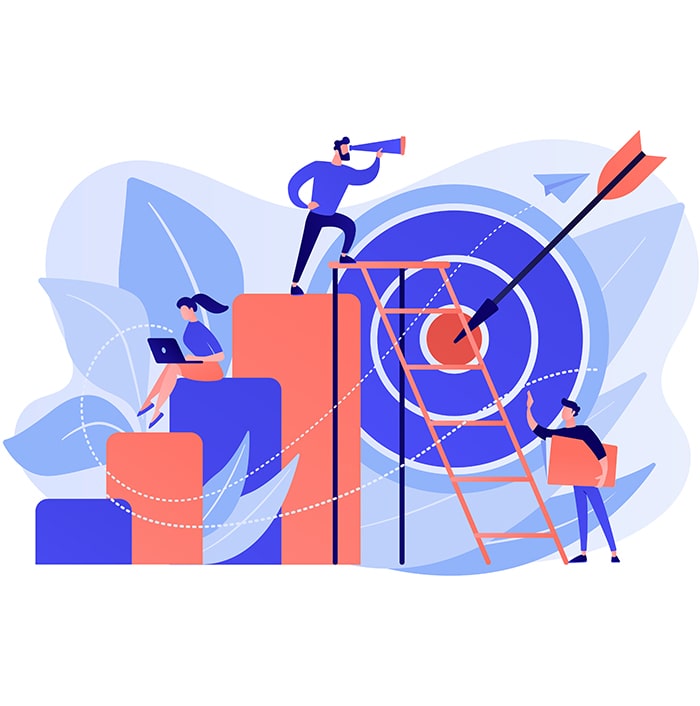 Gallery
Let discover our app via the screenshots
Testimonials
Let see the users on over the world think about Flix Player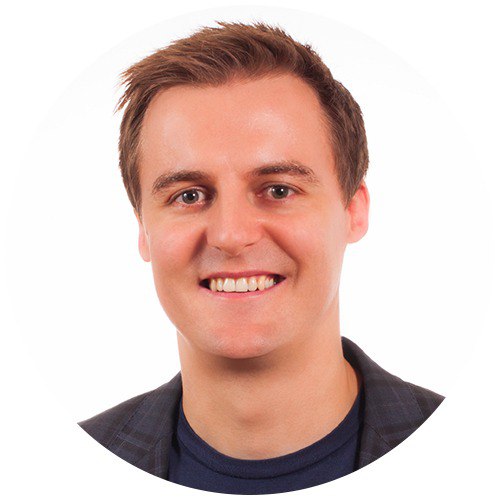 Dana Eakins
It has been a unique application, I recommend it 100%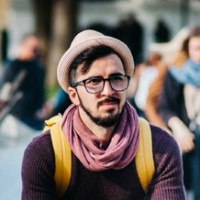 Mark A. Reeve
I have been using Flix Player for more than 3 years and for me it has been a unique experience.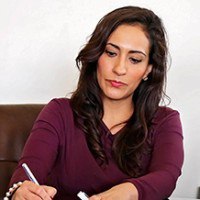 Dana Abbott
Flix Player has allowed me to transmit all my videos to my SmartTv, It has been a Unique Experience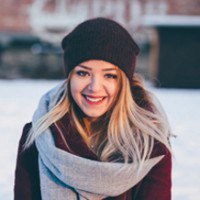 Carl Victoria
I have loved this App, since I have used it it has been very useful.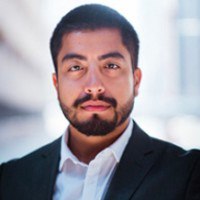 Luis Quintero
Flix player is my favorite App, Thanks to the Creators of this App
Frequently Asked Questions
Do you have any question? See the list below for our most frequently asked questions. If your questions are not listed in here, please Contact us.
Contact Us
If you have any questions or concerns, please feel free to contact with us.